Bar in Birmingham: W XYZ
Step into W XYZ® bar, the most happening bar in Birmingham. Meet, mix, and mingle while enjoying our vibrant social scene and everything from pints to pinot noirs. We pride ourselves on a collection of signature cocktails prepared specially for you by our mix-masters. If you're hungry then munch on some tasty treats from our snack-attack menu.
Looking to host an event? Our W XYZ bar and patio area, which can host up to 200 people, is the perfect place for any type of soiree. With a fun and inviting atmosphere, you are sure to impress with any crowd, and the best part is that there is no rental fee for the space. For more information or to submit a request for proposal, call our Sales Department at 205-504-8356.
W XYZ bar Hours of Operation:
Sunday: 4 to 11 PM
Monday - Saturday: 4 PM to 12 AM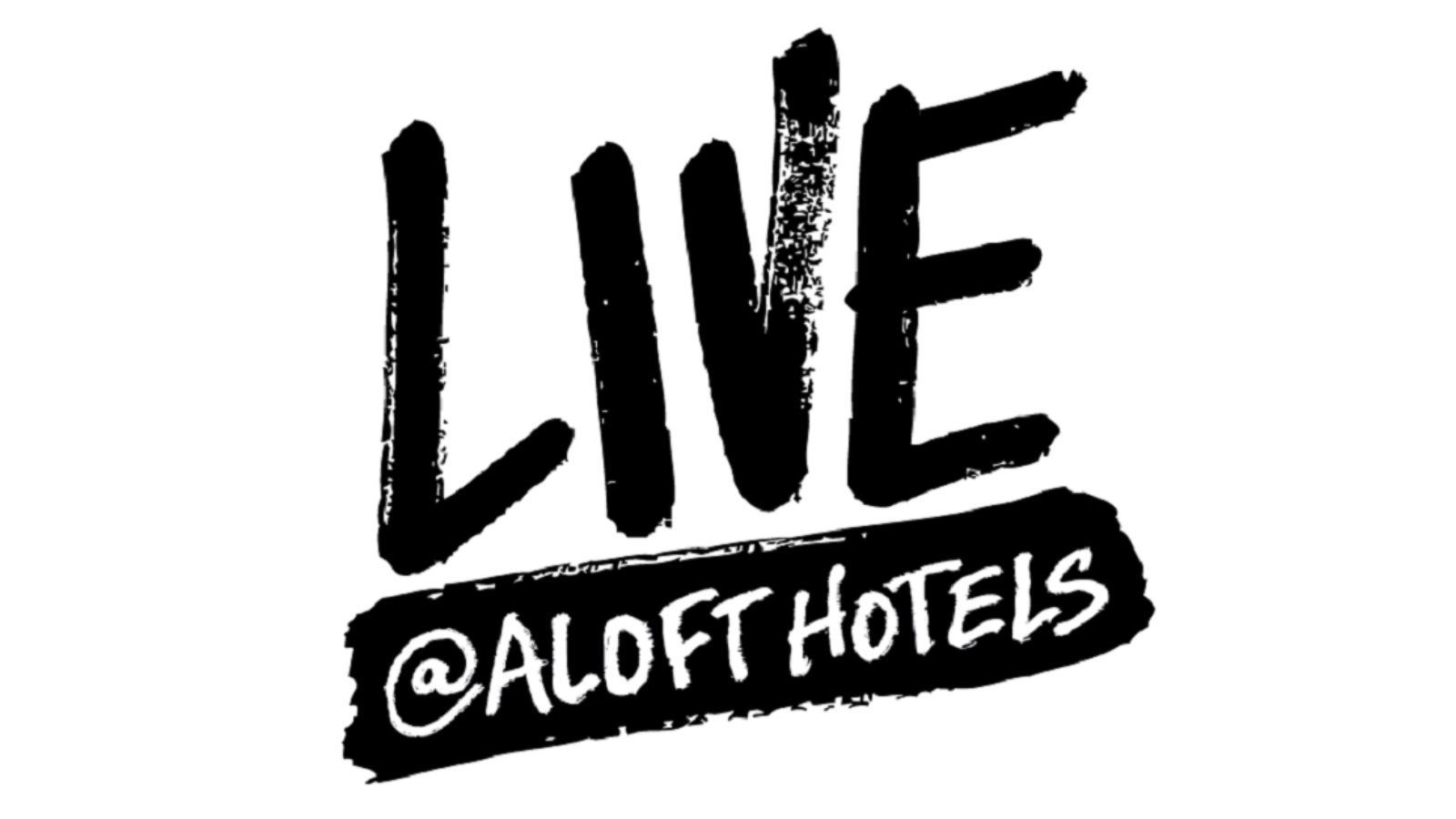 Live At Aloft Hotels has set the stage for acoustic performances by some of the area's hottest emerging artists. Join us at W XYZ bar and groove to some of our indie-rock favorites or get in rhythm with a DJ spinning the latest hits. There's always something happening at this Birmingham bar, and other Aloft hotels around the globe - check out our Facebook page for the latest news and updates.
Looking to get your music out there? Contact us at 205-874-8055 to play at Aloft Birmingham Soho Square's W XYZ bar.
#AloftLive